Discover our services. We are empowering your success through innovative solutions
Talent Acquisition Solutions (Outsourcing)
Elevate your workforce with our expert recruiting services. We identify and connect you with the finest software engineers worldwide to fuel your growth.
Recruitment Excellence
We're your recruitment experts, dedicated to finding the perfect match for your company. Let us handle the talent search, so you can focus on what you do best.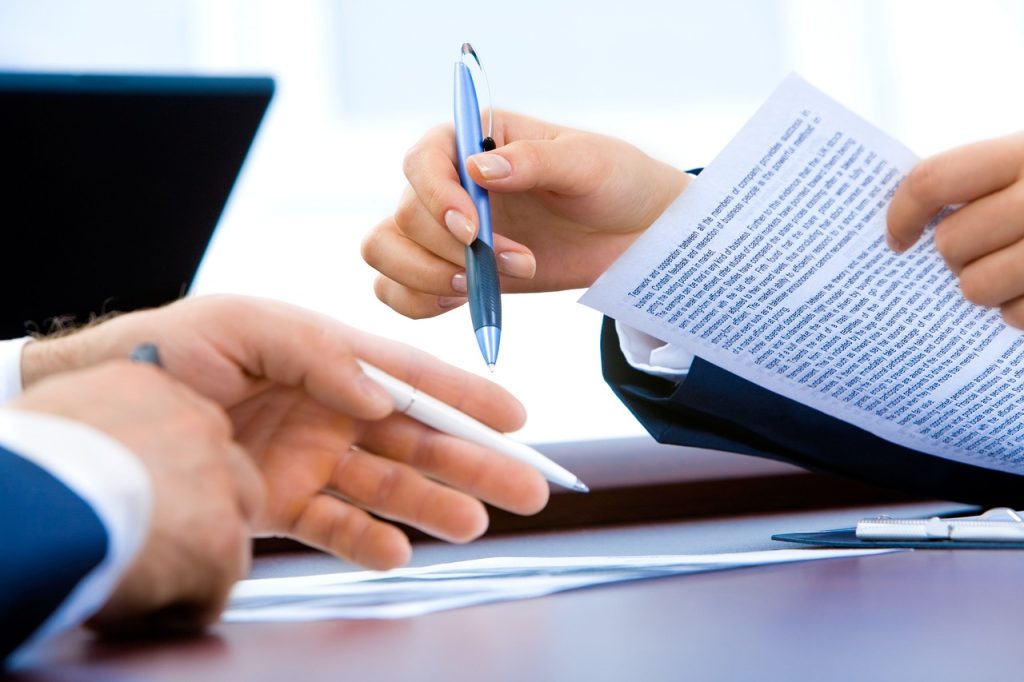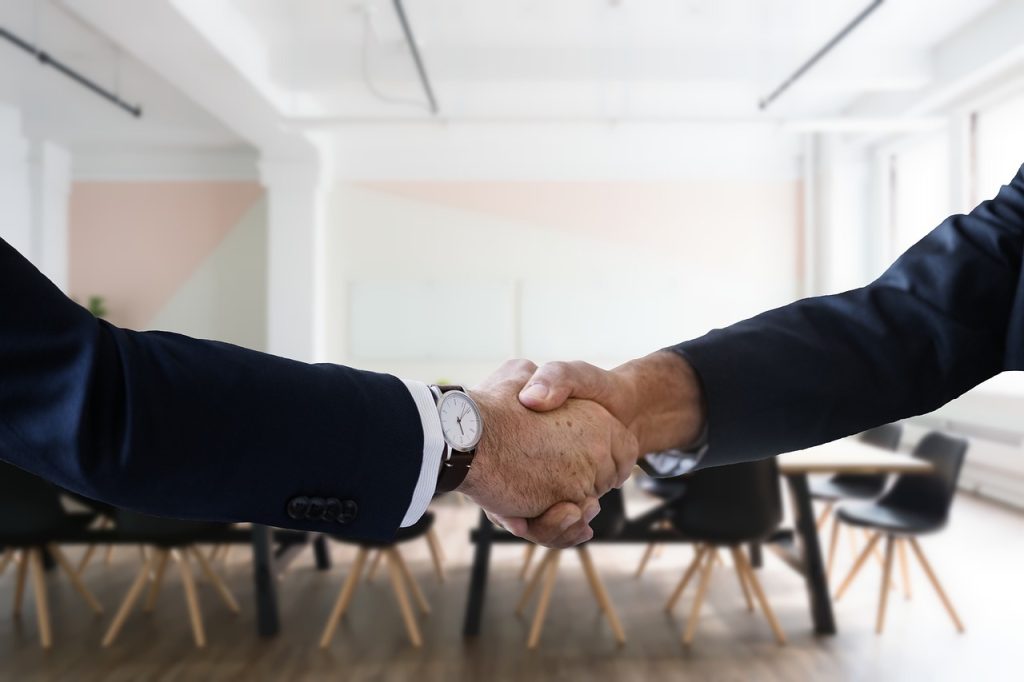 Market Expansion Strategies
Expand your horizons with our tailored market expansion strategies. We guide you through the intricacies of entering new territories and growing your business.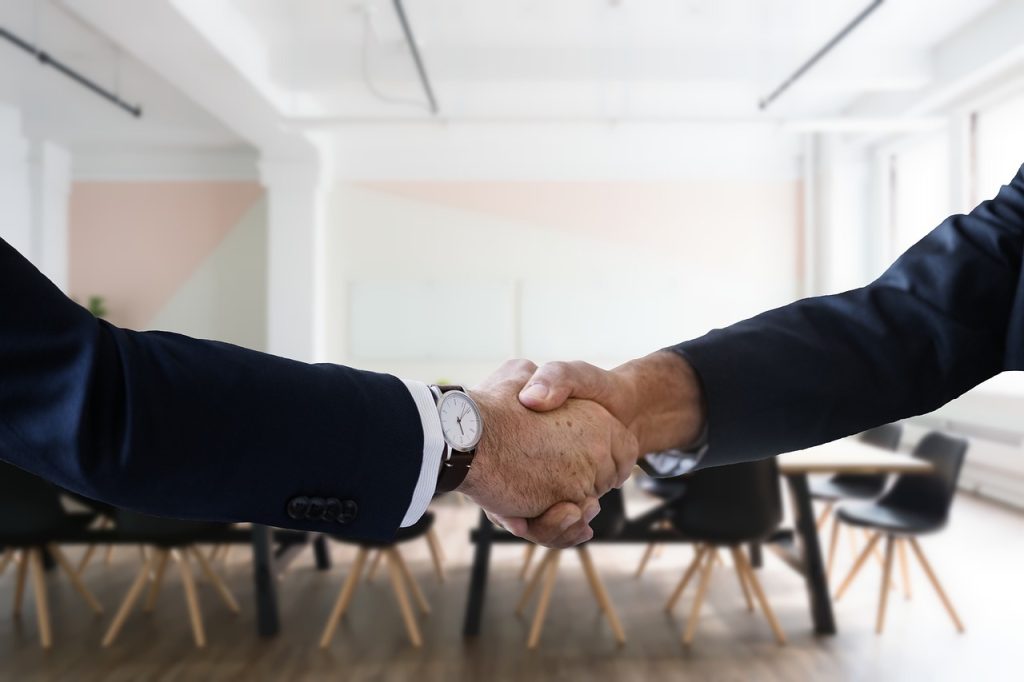 Digital Transformation Solutions
Embrace the digital age with confidence. Our digital transformation solutions empower your business to thrive in an ever-evolving tech landscape.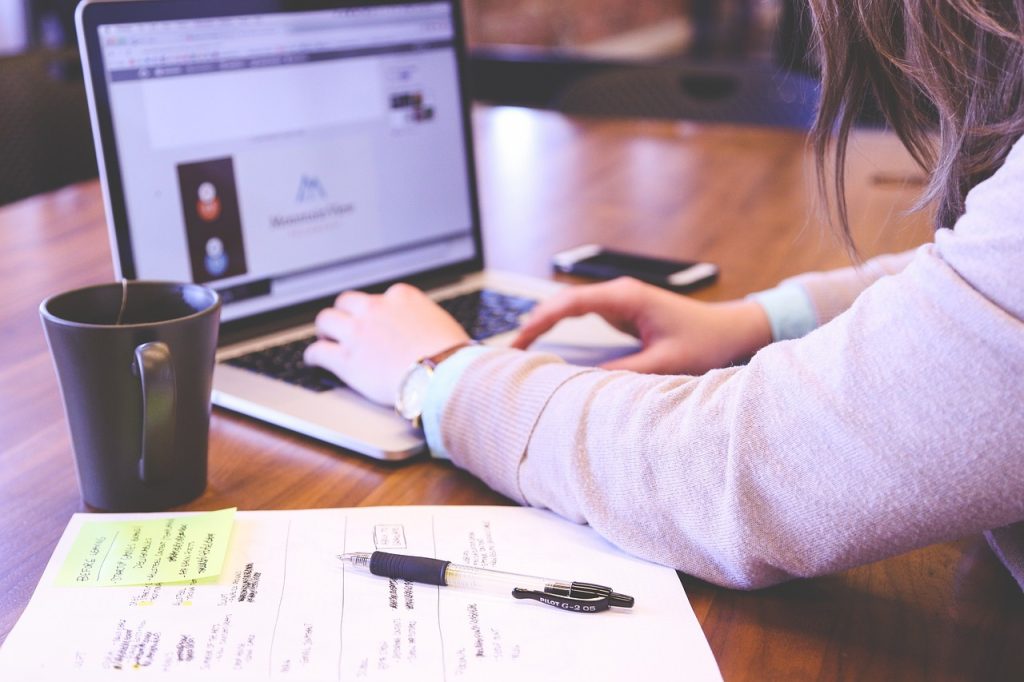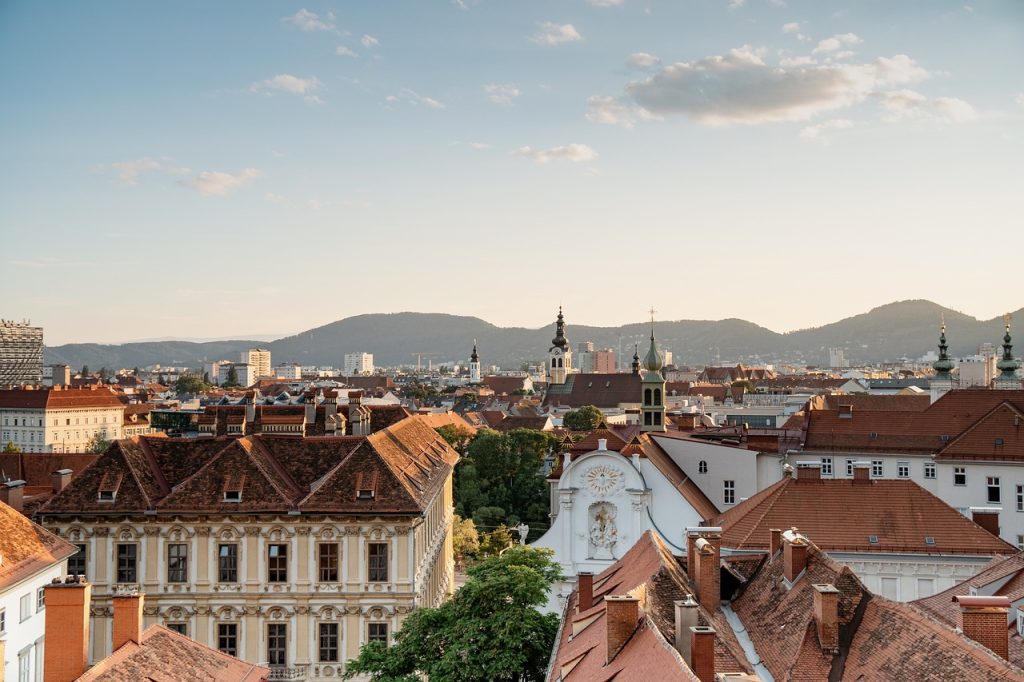 International Workforce Integration
We simplify the process of integrating international talent into Austrian workplaces. Our expert guidance ensures a seamless transition for your global team members.